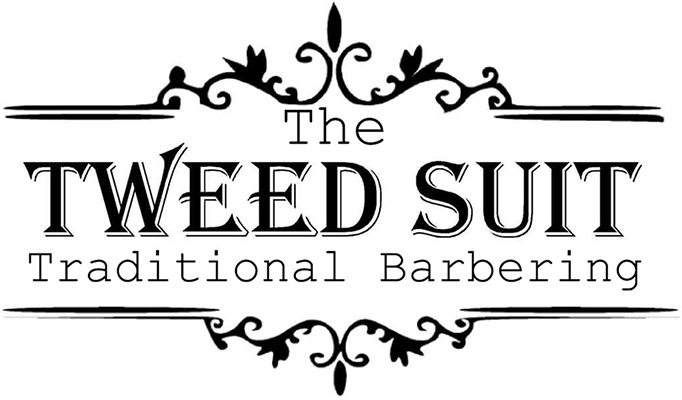 A Traditional Barbershop
In the Heart of Downtown Truro
–
A traditional Barbershop in the heart of downtown Truro, The Tweed Suit aims to offer a truly unique experience, from the vintage barber chairs to the friendly atmosphere we hope to see you coming back for more reasons than just a haircut.
From a traditional scissor cut, fades, hot towel shaves and private functions our team of international barbers have a professional attitude in a laid back shop.
We take all our bookings online but feel free to drop in and see us for any openings.
Prefer to download the iOS App?
Download it here and add the Location Key: thetweedsuit
Location
72/76 Inglis Place
Truro, Nova Scotia, B2N 0E8
Hours
Mon – Fri: 10am-6pm
Saturday: 9am-2pm
(Individual barbers hours may vary)